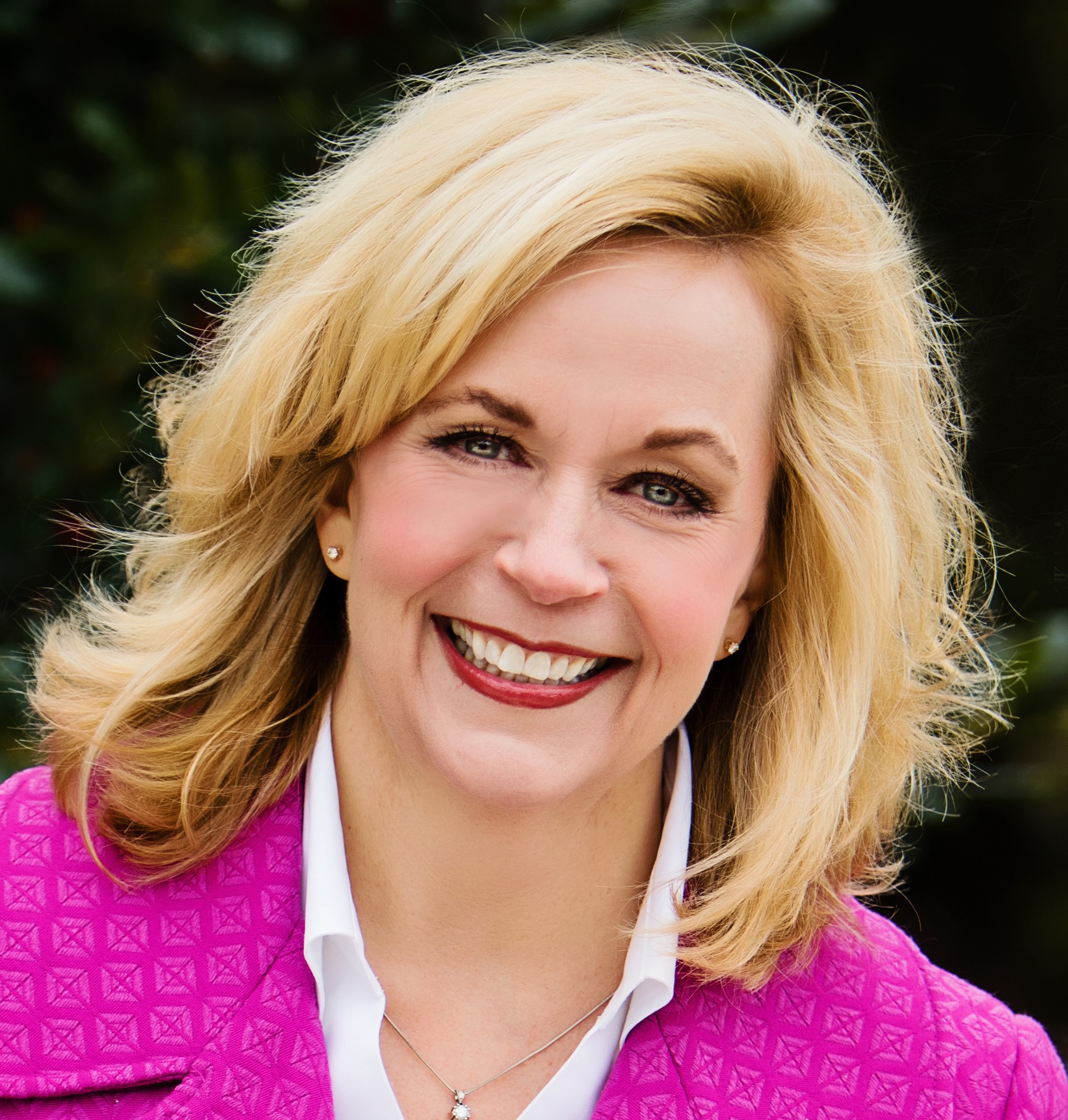 Pam Dunlap is the president of the Dunlap Group specializing in nonprofit management and government affairs consulting.  She has a long career in nonprofit management ranging from education and health care to business and community development. 
Dunlap's career began in education as the Public Information Officer at Canadian Valley Vo-Tech.  While there she served as president of the Public Information Council and became Accredited in Public Relations through the Public Relations Society of America.
She became the first female president of the Bartlesville Area Chamber of Commerce in 1996.  During her 10-year tenure at the Chamber, she graduated from the Institute of Organizational Management, served on the Oklahoma State Chamber of Commerce board of directors and became a Certified Association Executive through the American Society of Association Executives. She was part of group of community leaders who established the Bartlesville Community Foundation and served as its first director.
In 2005, she founded the Dunlap Group.  She provides a range of services for her clients including organizational management, leadership development and government affairs consultation.
Dunlap is engaged in her community.  She was elected to the Oakdale Board of Education where she served two terms.  As a member of Oakdale Baptist Church, she served as chairman of the finance committee and as a leader of the capital campaign committee to relocate and build the new church facility. 
Dunlap was born and raised on a farm in Lexington, Oklahoma. She received a Master's in Business Administration from the University of Oklahoma and a Bachelor of Arts in Journalism also from OU. She is married to Jim Dunlap and they have three children, Harrison, Preston, and Avery. Dunlap and her family are members of Oakdale Baptist Church in Edmond.